Internet Explorer 8 is all new, loaded with lot of features and creating tons of positive buzz. Microsoft is keen to push automatic update for upgrading your web browser from IE6/7 to IE8. This all will be done through 'High priority' Windows update notification.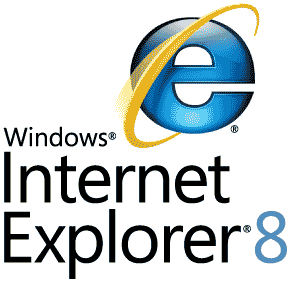 Related – Remove or uninstall Internet Explorer 8
If for some reasons you do not want to upgrade Internet Explorer to version8 and prevent Windows update from doing so – then download toolkit to Disable Automatic Delivery of Internet Explorer 8.
"… it enables IT Administrators to disable automatic delivery of Internet Explorer 8 as a high-priority update via Automatic Updates and the Windows Update and Microsoft Update sites." This tool will only stop auto-install of new version of IE via Windows update. With this tool installed, you can still install new version of IE via manual download – install.