National Geographic is one big organization covering different aspects of nature, life and present world. It has dedicated TV channel, magazine and website with huge archive of exclusive images of people, places, animals, plants etc. Now you can download those cool images and set them as desktop background using NatGeo Wallpaper downloader.
Auto Save National Geographic wallpapers
1. Download National Geographic wallpaper downloader.
2. Select the folder to save final wallpapers
3. Then select resolution of wallpapers for the download.

4. Check or uncheck 2008, 2009 year option for specific year downloads.
5. Click Start downloading button and this tool will automatically start downloading wallpapers in specified folder.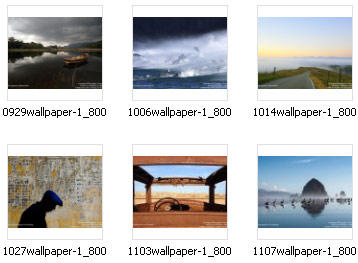 Also See – World Journey National Geographic screensaver
Best part, it is a small portable tool. Just download the tool and launch it to start automatically download National Geographic wallpapers. You can download 100s of wallpapers automatically. Cool, isnt it?