You have already seen First edition (part one) of WordPress Themes, here comes first edition (part one) of Blogger templates. Check out some really cool and professional looking templates for your blogger blog:
1. Garland Blogger Template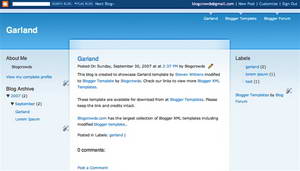 2. Glossy Blue Blogger Template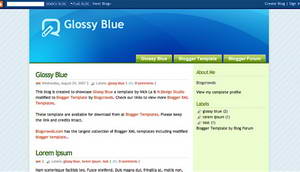 3. Peaceful Rush Blogger Template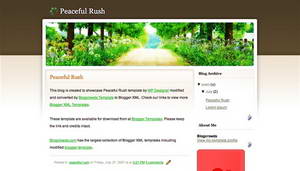 4. Green Marinee Blogger Template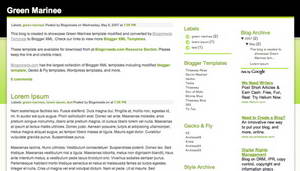 5. MistyLook Blogger Template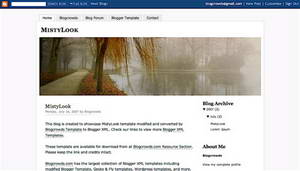 Hope you like above templates, feel free to share you favorite Blogger templates by adding a comment. Also check these resources for more Blogger templates, happy blogging!