Do you want to edit AVI video files with ease for free? AVIedit is a free program to perform any type of editing of an AVI video file. You can do basics like join, split, extract frames to advance routine like changing change framerate, duration, frame size, color depth and much more. It is a simple yet powerful video file editor with loads of features.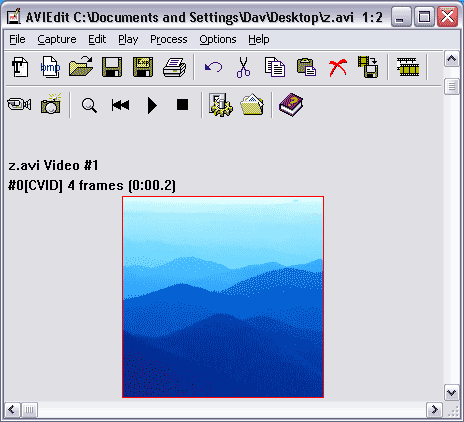 Features of AVIedit video Editor
1. Convert BMP, JPEG, PNG, TARGA files into a single AVI movie.
2. Preview videos with control of brightness and contrast.
3. Save extra info like: authorship, copyrights within a file.
4. Supports cut/copy/paste some frames of AVI clips.
5. De-noise video & add fancy transformation of frames.
6. Add, delete or re-compress an audio track of the clip.
7. Allows you to import animated GIF file as AVI.
8. Import any MP3 file to add sound track to AVI video.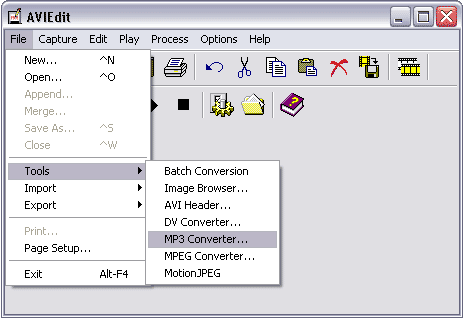 Download AVIedit video editor, it is all free for download and use to clean up your AVI video files in few simple clicks. Also see – Repair corrupt & damaged AVI Video files