On special days, Google.com website replace classic Google logo with doodle image celebrating that special day. There is already a huge collection (google.com/doodles) of past doodle logo images displayed on Google website. However, not everyone is fan of big colorful doodle images sometime animated with video and sound. Do you want to use google.com website with classic Google logo and never see doodle image ever?
Replace doodle image with classic Google logo
1. Switch to google.com/ncr – Majority of times doodle images are displayed on country specific Google website (like google.co.nz for New Zealand). You can redirect to universal google.com by using google.com/ncr URL (where ncr means no country redirect). Universal Google generally show doodle for less number of special days with international relevance as compared to country specific Google websites.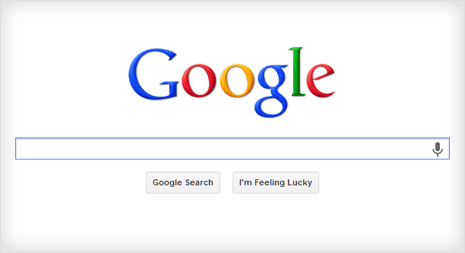 2. Chrome Extensions – If you use Google Chrome as default browser, then install No Doodle extension to see default Google logo all the time and never see doodle image. On the contrary, if you love Google doodle image so much – you can do the opposite by replacing classic Google logo with your favorite doodle photo using  favorite doodle extension in Chrome browser.