A unique logo is a must for every blog and website. However, making cool logos is not field of expertise for many users (like coders!). We have already seen cool online tool Supalogo for creating ever cooler logos. Easy Logo maker is another online tool for creating custom and cool looking logos online in few simple clicks.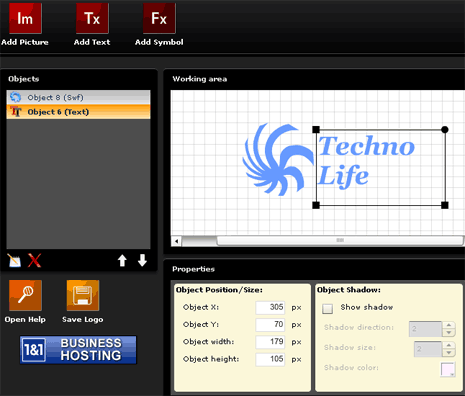 Related – Make 3D Web 2.0 Icon for your site with ease !
To get started, click on "Add Symbol" button at top left to insert any shape for the logo. You can change color of added shape. Then click on "Add Text" button and type the custom text of the logo.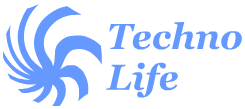 You can customize text font size, color and style from controls at bottom right.
You can also add any image from the computer to your logo by clicking on "Add Image" button. Arrange different layers of text, shape, image and make final adjustments by moving them.
Click "Save Logo" button to get your custom cool logo in new window, ready for quick use. Easy Logo maker for sure isflexible and very easy online tool for making custom logos. Who needs photoshop now – isnt it?