PicTreat online photo editing tool really treats your photos and make them look better. It is simple yet effective online photo retouching service. To get started, upload your photo from computer and then check or uncheck options for red eye removal & image taken from mobile phone. PicTreat will automatically process image and give you better looking version of image.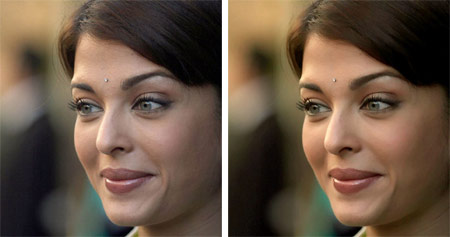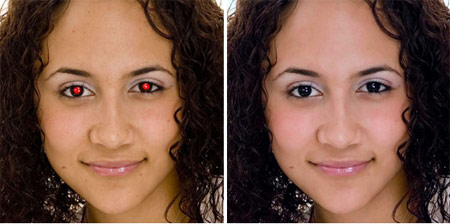 Related – TiltShift Generator adds professional effect to images
You can compare the original and final image by clicking on respective tabs. As seen from above images, it does make image look natural and removes those crazy red eye effect from images taken using mobile phone. Cleanup your image for better looking you in photos you share with friends using automatic photo retouching tool at PicTreat – perfect treat for your photos!