Google Friend Connect service was launched a while back, it allows you to add social networking features to any website or blog with quick addition of small code. Google has now integrated Friend Connect with Orkut profiles. This means, you can login into Friend Connect feature on different website using your Orkut account login details.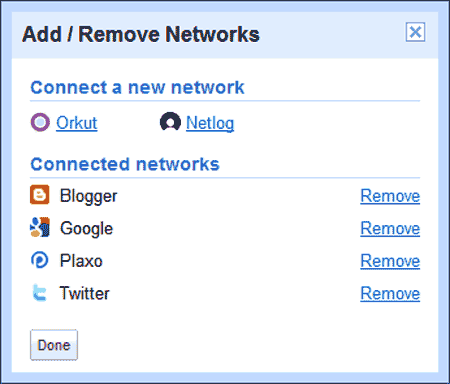 Related – Embed Google Friend connect as strip 'Social Bar'
This has lot of advantages ad you do not have to create separate account to participate in Google Friend Connect. Login using Orkut account and take your Orkut profile including profile photo, friends, contacts to socialize using Friend Connect feature on your favorite website or blog.
With Orkut integration with Friend Connect, you can social and re-establish existing Orkut friendships on websites using Google Friend Connect. Another cool way to use Orkut profile to get interactive. Here is video explaining Google Friend Connect and its usage: