Google is building an operating system around the framework of Google Chrome browser. This announcement made lot of buzz and fake Google Chrome operating system started to appear. While official Google Chrome OS release will take lot of time to materialize, here is unofficial Google Chrome OS version to get taste of things instore.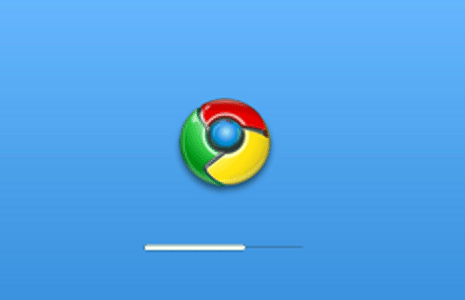 Features of Unofficial Google Chrome OS
1. It is built around Google Chrome web browser.
2. Involves a lightweight Linux distribution for best browsing experience.
3. It has GNOME 2.24 desktop environment.
4. It includes OpenOffice.org 3.0 office suite.
5. Also includes Flash Player 10.0 plugin & much more.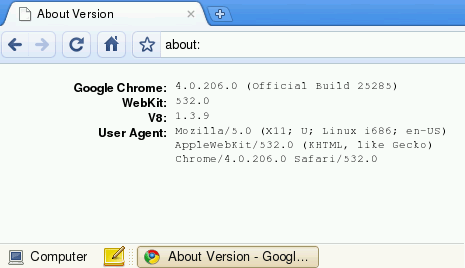 Download is available is ISO format which can be burnt on a dics and used for installation. It is also available in VMDK format, which require VMware Player or VirtualBox to work. Download Unofficial Google Chrome OS, it may not appeal to users not attracted to Linux interface.