Windows 7 build editions keep popping up on the internet. With each release, we get to grab fresh wallpaper goodies. The build number 7072 from Russia is latest in series featuring some cool new wallpapers.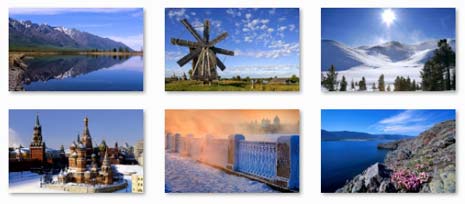 Related – New Zealand Bliss Vista desktop wallpapers
Download Wallpapers pack [alternate link – thanks AskVG ] and relish Windows 7 cool wallpapers on your Windows XP or Vista computer. Even on Windows 7 beta computer, if you dared to install that one!