[Back to Basics] Zip format is a handy way to share lot of files and folders in the form of a single file. Windows has in-built functionality that allows you to create zip files containing any specific files and folders. Also, you can open zip archive file without any need to install or use additional software on Windows computer
Create ZIP file containing files, folders
1. Select files / folders that you want to compress as ZIP file. Select multiple files using mouse or press shift key and then single click on files that you want to select.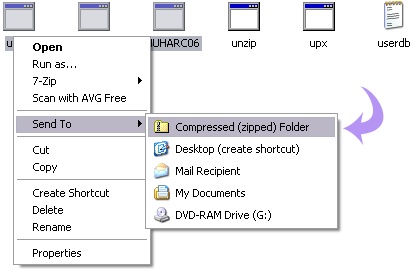 2. Right Click & point to Send To & click 'Compressed (zipped) folder' option.
3. A new Zip file containing selected files / folders will be created.
Unzip / Open ZIP file archive
1. Double click on the Zip file.
2. A new window will open allowing you to access contents of zip file.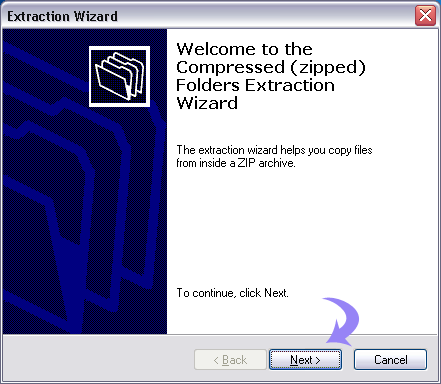 3. Also, you can right click on ZIP file & click 'Extract' option. Then click 'next' button on dialog box to create new folder with files contained in original ZIP archive file.